Partners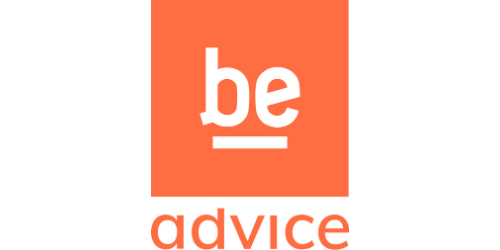 Be - The Care Concept
Be combines over 20 years of experience in the care for elderly people with dementia and are the founders of The Hogeweyk. Be supports other organizations all over the world in improving the quality of life for elderly people with dementia. We help to understand The Hogeweyk concept and apply its positive results in your organization, and we support a 'dedicated' team or organization in creating its own concept for small scale dementia care. From inspiration to implementation. From draft to final design.
Visit website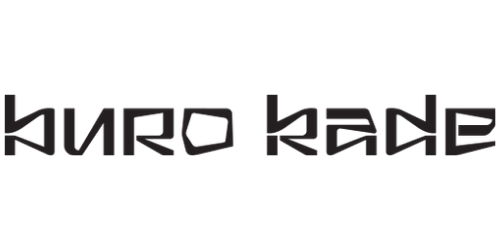 Buro Kade
Architects with a broad view of the built and designed living environment.
We believe that urban design is not only about designing public space, but especially about designing cultural values, social structures and economic activity. We environ the city as an ever-lasting, changing organism and therefore a circular system that is never finished. We believe that the everyday use of the city has a major influence on the quality of the living environment, just as the built environment has a major influence on its use.
Visit website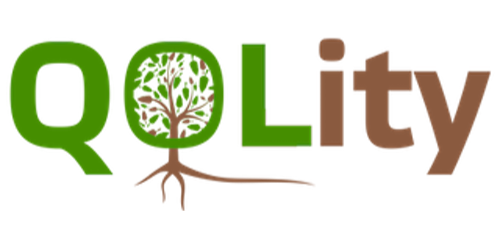 QOLity
We support our customers in setting out a strategy to develop a matching organization and culture and the establishment of a quality system. We do so from our view that everything must serve the quality of life of residents. Good health, even with limitations, is a basic prerequisite for a good perceived quality of life.
We support organizations through to look differently at how their services are organized. While we use the latest insights from the world of organizational management, service management and service marketing.
Visit website
Memberships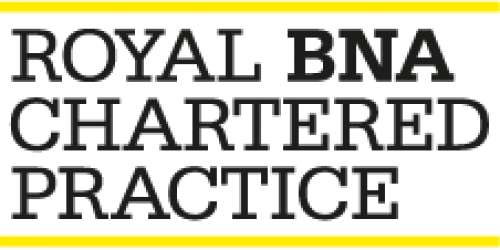 BNA
BNA, the Royal Institute of Dutch Architects, is the sole professional association for Dutch architects. The goal of BNA is to stimulate the development of architecture and to support the practice of its members. Some 1000 agencies are united in our sector association.
BNA is structured as a nationwide association with an office with a staff of 20 headed by a director and a board headed by a chairman. BNA membership is open to architectural offices and architects with their own practice or employed in the private or public sector.
Visit website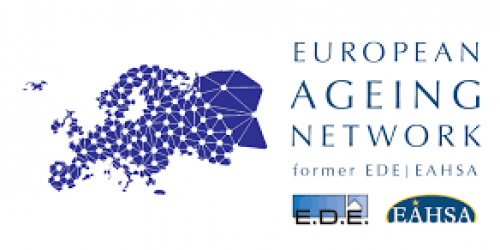 EAN
The European Ageing Network (E.A.N.) groups more than 10.000 care providers across the European continent. Members represent all types of organisations and individuals active for older persons and all types of ownership including for profit, not-for-profit and governmental organisations. It is their vision and mission to improve the quality of life for older persons and support them in making each day a better day for by providing high quality housing, services and care.
Visit website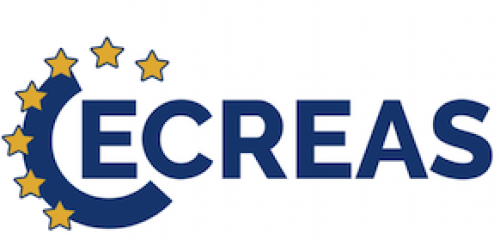 ECREAS
ECREAS, European Centre for Research and Education in Ageing Services, is a virtual platform where its members can share their experiences and where materials can be downloaded. Although we have an office in Brussels it is not a big centre that can be visited. The main activities are taking place in a virtual environment.
ECREAS offers providers of elderly care the opportunity to learn from each other, to collaborate in networks to create new ideas, to gain knowledge about the latest research results and to find support to implement improvements and innovations.
Visit website